Delivering the BEST wine in the world effortlessly to your doorstep.

Just Released 2014 Levy & McClellan
***Available only in limited quantity and cases come in 3 packs. Available only for a limited time until sold out.
BUY NOW
$2014.85/ 3btl Case ($674.95/btl)

Our Allocation Wont Last Long!
Our collection of fine allocated wines last only as long as the window to buy stays open.  Many of our offers sell out immediately so don't wait, secure you allocation today!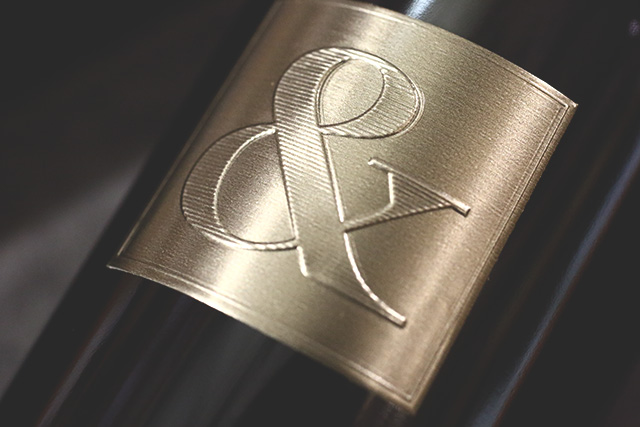 We assemble the flagship wine blend first- the LEVY & McCLELLAN and an average or general description of the makeup of that would be-approximately 86% CS, approximately 10% CF and approximately 4% PV.
The philosophy for LEVY & McCLELLAN is based on the same exacting standards and unyielding dedication that marks all of the wines they make. The grapes come from their family owned  vineyard nestled in the western foothills of Napa Valley. Presently in its eighteenth growing season, the meticulous detail employed in taking things one step beyond in such matters concerning the selection of the site, the planting and the viticultural care, gives testament to their commitment as stewards of the land and to capturing and expressing to the fullest, the character and essence of this unique and diverse vineyard.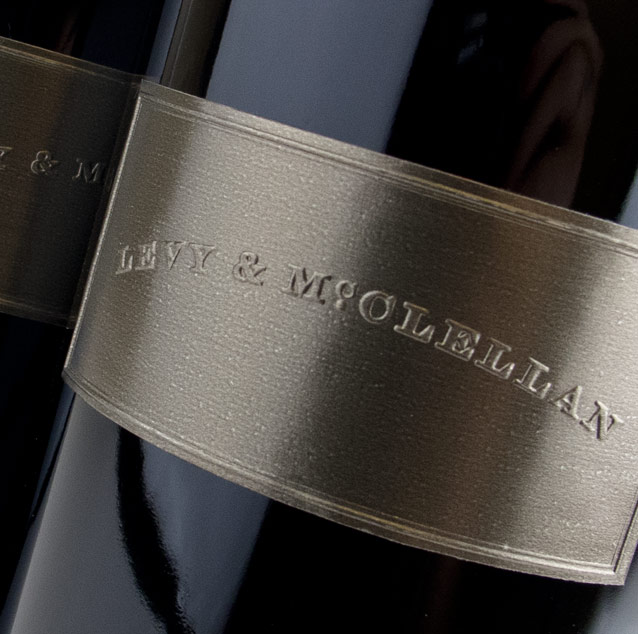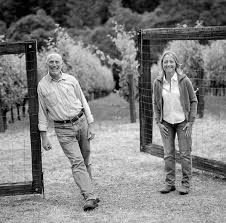 LEVY & McCLELLAN is the creation of Robert Levy and Martha McClellan, husband and wife team, who, in 1999, after years of practicing the skills of their shared passion for winemaking at other well known estates, united their individual experiences to an independent endeavor of their own. 
Sign up right now and get notified about unpublished deals just for members!
Dan Ceresia
Owner and Winebuyer:
Email: thelittlewinecellar@gmail.com
M-F 9:30am- 5:30pm
Availability by Appointment 24hrs per Day.